BestCare Disclosure Statement Document
What is the Uniform Disclosure Statement?
In 2006 the Maryland legislature required implementation of a standard form describing services and policies of Assisted Living programs to inform potential consumers about the services provided by an Assisted Living facility and to assist a consumer in choosing the most appropriate assisted living program for him or her.
The Uniform Disclosure Statement is:
Filed with the Office of Health Care Quality as part of an application for licensure.
Amended by the program when services reported on the form change.
Given to individuals as part of the program's marketing materials
Given to individuals upon request.
---
BestCare Nurses Employment Application
If you are interested in a nursing position at BestCare Assisted Living.
Download Our Employment Form
and fax the completed application to 410-374-3367.
---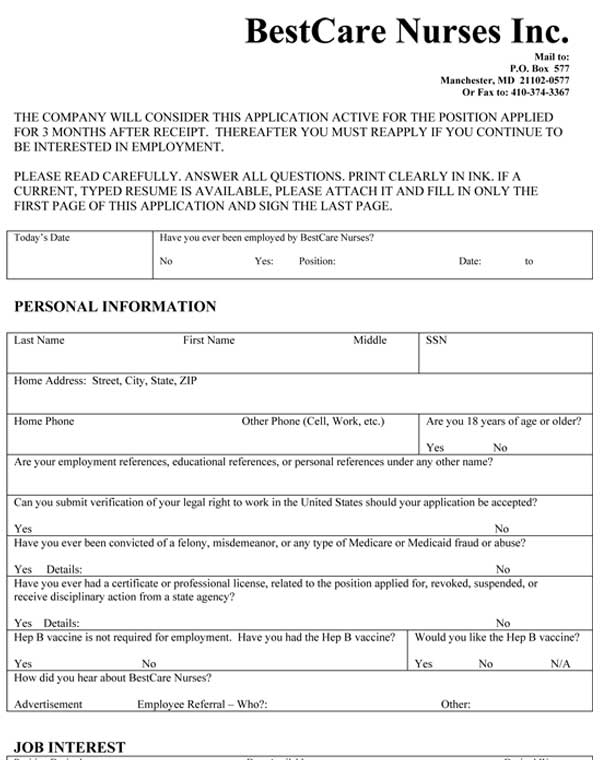 ---